We are no stranger to the fact that the education world has got pretty competitive over the years and in fact, it takes a good command over the subjects on the part of every student to make it up to the mark which is, of course, not as easy as it seems to be.
Our Star Tutors Will Help You Develop the Right Interest in Your Subject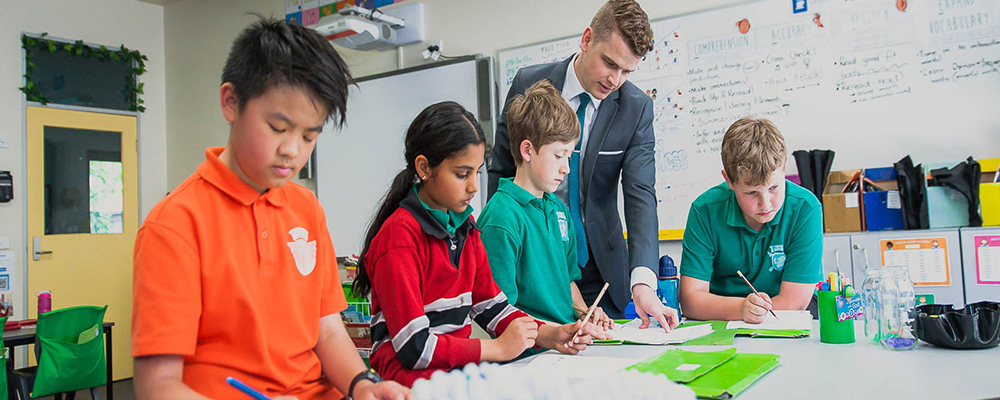 Most importantly, one needs to develop the right interest in a particular subject in order to excel in it. However, a lot of students, as well as tutors, miss this basic point and this is where things stop working. Every tutor at Tuition Grader is called a Star Tutor and a Start Tutor is not only well versed in one's subject but also, is capable of delivering the right mix of all aspects that are important to instill the right interest for a certain subject in the students.
The Most Advanced Approach to Teaching
We certainly have something new to offer and we have the most advanced approach to teaching. This is certainly not an easy task and we made it possible through our years of research. Also, our research team is involved in a consistent analysis and solution for every new problem that may come in the way of students.