POA or the Principles of Accounting is a subject usually offered to selective Sec 3 and 4 Express. Accounting has many aspects and many divisions. This makes it pretty complex and this is probably why a lot of students find it pretty difficult to comprehend. However, we have been largely able to make this subject a lot more interesting as well as easy for many students over the years.
Making the Study of POA Unimaginably Simple for the Students
As a matter of fact, students who were once pretty unsure and scared of this subject are now master of this subject with the help of our POA Tuition. Also, we have students who have secured more than 95 out 100 in POA and that pretty much reflects the excellent role we have played so far in making the study of POA unimaginably simple for the students.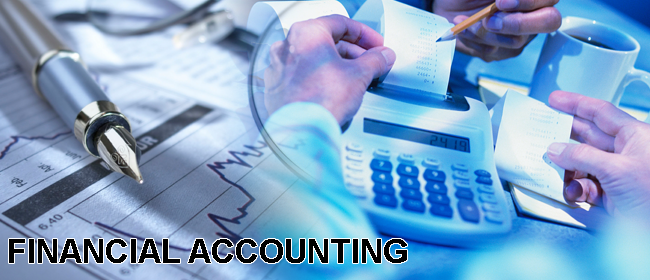 We Help the Students Develop the Right Interest in POA
We have the best accounts tutor with years of experience to guide the students in the right direction and help the students develop the right interest in this subject. We believe nothing is possible unless a student develops a deep interest in a certain subject. We had a wonderful journey so far and we look forward to helping more students with their POA.