Chinese is a language that is very important to learn not just in Singapore but also in other countries. As China grows powerful, there are more opportunities for Chinese companies. It is better if you had a good knowledge of Chinese. In Singapore, there are many establishments owned by the Chinese. If you know the language it will make it easy for you to work in these companies. Being a compulsory subject in your school it is important that you study the language well and score good grades.
Expert Chinese Tuition Teachers at the Most Affordable Rates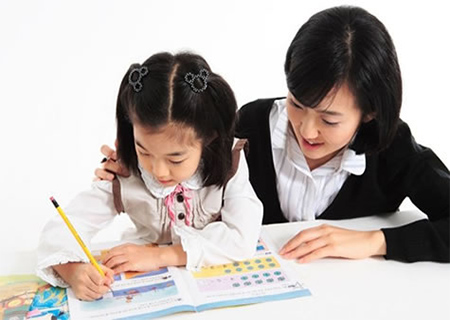 Chinese are an integral part of Singapore society. In that way also learning that language is good to mingle with more people in the society. You cannot ignore the importance of Chinese language in Singapore. Many of the elders who are in business or working know better Chinese than English. If you want to communicate with them you need to be good in Chinese. There is a lot you can learn from these elders with regard to business or work. Whether it is for good grades or for practical purposes it is better to be proficient in Chinese. It is better to learn the language from the primary level itself and get a command of it so that you will become a master of the language when you finish school. We do agree that learning Chinese is not easy. But with the best Chinese tuition Singapore has provided by Tuition Grader, it is easy for you to learn the language. Our tutors are experienced in teaching Chinese at different school levels and can easily make you good at the language. The Chinese teachers will come to your home and give you the best Chinese tuition so that you don't have to struggle at your exams. Tuition Grader provides these expert Chinese tuition teachers at the most affordable rates.