The complexity and difficulty of the PSLE exams are increasing every year and students who are merely 11 or 12 years old are expected to solve complex things like Algebra.
PSLE Tutors to Make Things Incredibly Simple for the Students
There is undoubtedly a lot of pressure on the kids. PSLE Tuition has become the ultimate need of every upper Primary level student over the years. We have done an excellent job in this regard as well. We have the most competent PSLE tutors to make things incredibly simple for the students and at the same time relieve them of the pressure by our advanced teaching methods.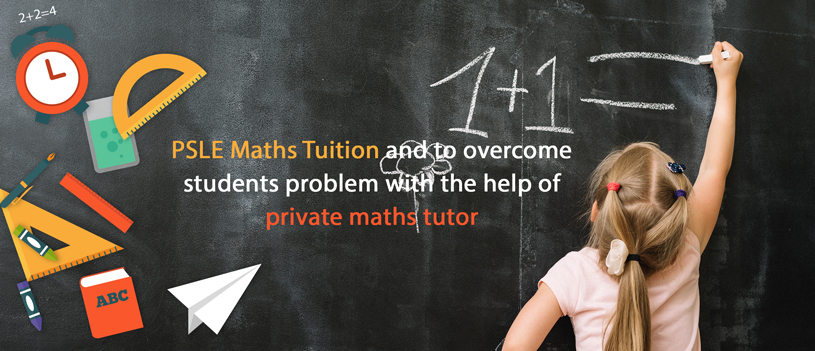 We Help Your Kids Fall in Love with Their Subjects
Over the years, many parents have found our PSLE tuition pretty effective for their children and also, we helped many students perform brilliantly in their exams so far. With our home tutors, parents can rest assured of the best guidance and grooming of their kids. Also, our home tutors are pretty friendly with the kids and they really know how to help your kids fall in love with their subjects and this eventually, minimizes the pressure.