English is a language that everyone should be good at because it is an international language and it will always be helpful in your life to have a good command of the English language. It assumes even greater importance in Singapore because it is the medium of education. A difficulty to write good English has made many students get lower marks in other subjects.
A Perfect Fluency in the English Language
All the subjects are taught in English from your primary class to the university level. This means that you should have a good grasp of English if you want to understand other subjects. Even if you understand the subjects when taught in class, you may find it difficult to write the exams because you must explain in good English to get good marks. What you need is a good English tuition Singapore has got.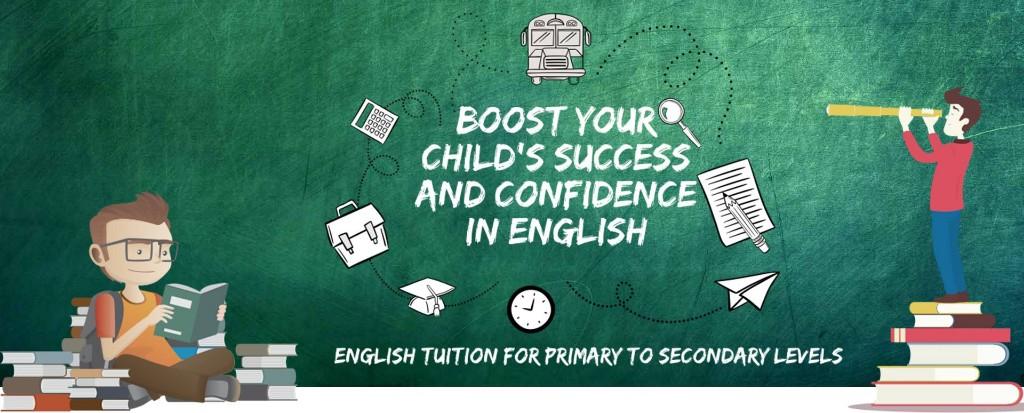 It is even more important for students of art subjects to master this language. Subjects like Literature, Economics, Geography, and History require the students to write long essays. This will need to be written in good English. That makes it essential to have a good fluency in the English language.
It is compulsory to pass the General Paper exam if you want to get an admission in any university. In this paper, correct usage of English is very important. Many students have found it difficult to get good marks only because of their lack of knowledge of proper English. It is very important to master the language so that you get good marks in this paper. Tuition Grader can offer very good English tuition for your children.
Improve Your English With Our Highly Experienced Tutors
Another important factor that is making our students use wrong English is the spread of social media and other mass media, where the standard of English used is very low and without the basic grammar. This language has become so popular among the students that they have forgotten the correct usage of the English language.
It must be understood that good English usage has its value wherever you go. Even when you get a job, you will be respected if you can speak or write good English. This cannot be learned at the English tuition centre. What you need is a tutor who will pay full attention to you and teach you good English. A private tutor can understand where you are weak and coach you in those areas. The tutors provided by Tuition Grader are of the best quality and highly experienced.